Digital Intra-Oral Cameras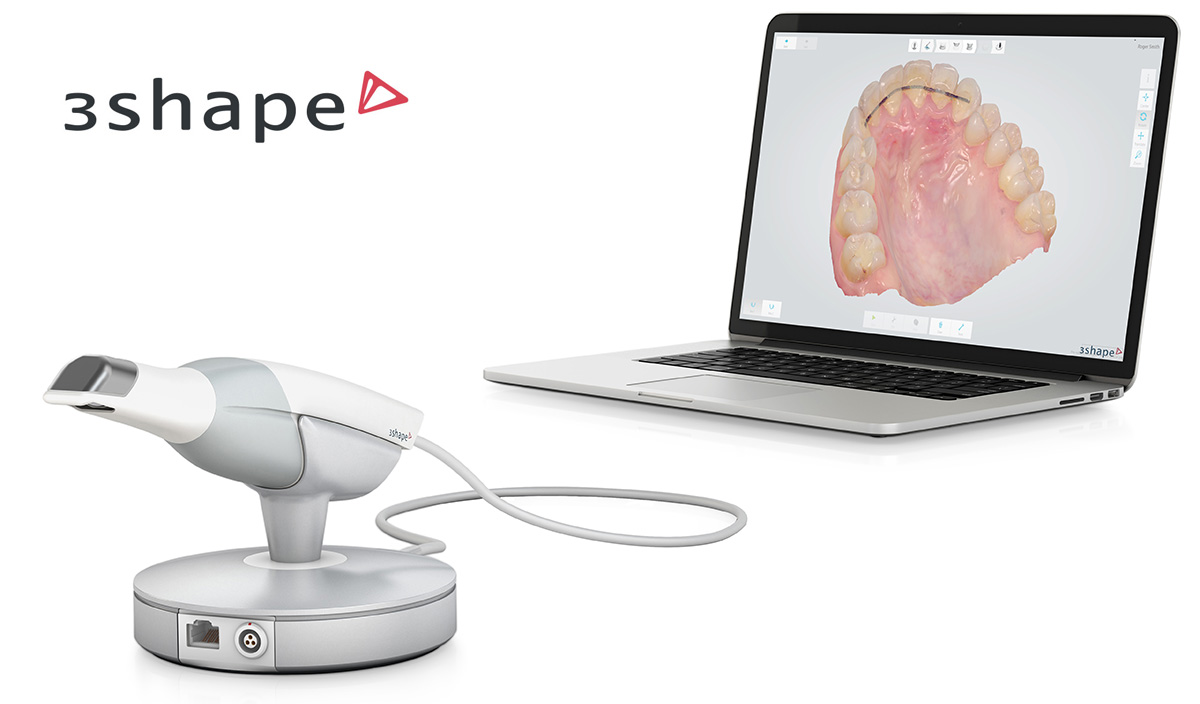 Patient education is something we take very seriously here at United Smile Centres. Knowing what is going on in your mouth means being able to properly take care of your mouth. At United Smile Centres, we use 3Shape TRIOS® to offer digital impressions.


Why Go Digital?

Taking digital impressions is more comfortable for patients. It is so much faster to digitally scan a mouth. It goes by so quick and there's no plastic gooey mess. When we interviewed Dr. Gary Kaye in NYC, he credited TRIOS® and digital impression-taking as having a huge impact on his patient engagement. Saying, "Patients see this technology, they are happy to come, and more than that, they are happy to tell their friends about us."

The accuracy of digital impressions and the resulting crowns means a much better fitting restoration. The accuracy also cuts down on the need for remakes. So patient-visits are quicker and they don't have to come back for adjustments. Besides patient comfort, digital speed and accuracy are huge advantages.


What Advantages Does it Provide?

The most obvious advantage intra-oral cameras provide is the immediate feedback and education for the patient. Patients can benefits from seeing a 3D digital color impressions of their mouth on the big screen. You can actually see what is going on in your mouth. It can easily reveal oral conditions like cavities and gum disease. Patients can benefit greatly from seeing what effects their oral hygiene habits (or lack thereof) have on their mouth. We are often able to make patients aware of issues while they are still reversible with the introduction of good habits.

If you would like to take a look into your own mouth give us a call at (502) 899-3000 and we will get you scheduled for an appointment today!