Benefits of LANAP®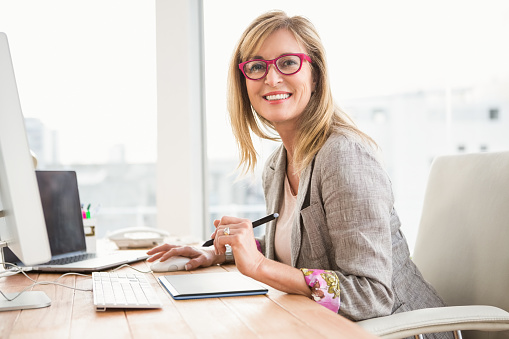 The two greatest benefits of LANAP® treatment are the fast healing time and the low discomfort level that it provides. Because it is a minimally invasive procedure there is significantly less healing time needed. There is no cutting of tissue during the procedure so the patient feels very little discomfort.

Minimized downtime following the procedure is a great benefit that allows the patient to return to their normal schedule immediately. Saving teeth and gums and allowing bone regeneration to occur are huge benefits of this procedure. Our goal is always your safety and health. Tooth and bone loss due to gum disease are real risk factors for anyone who has gum disease, so we take it very seriously.

The LANAP® procedure can give you your oral health back, so please give us a call today at (502) 899-3000 to setup an appointment!