Preparing for Your First Visit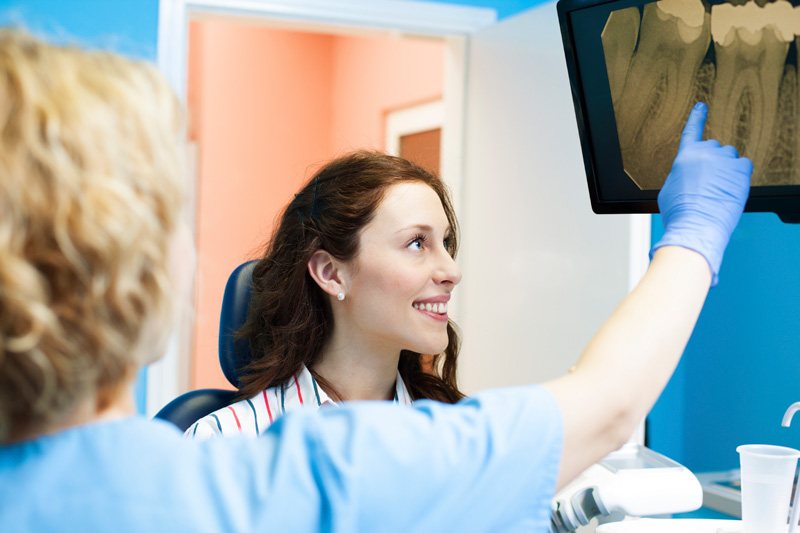 Your first dental visit will consist of a thorough review of your dental and health information, as well as a comprehensive dental examination, nutritional advice, and home care instruction.

Depending on the health of your teeth, we will complete a professional dental cleaning, remineralization therapy, and take any necessary x-rays. Our doctors will take time to discuss any concerns you may have. If decay is found, the information collected will allow us to prepare a treatment plan, if necessary, and recommend the best options for your dental care.