Ricardo Vidal DDS, MS

Louisville, KY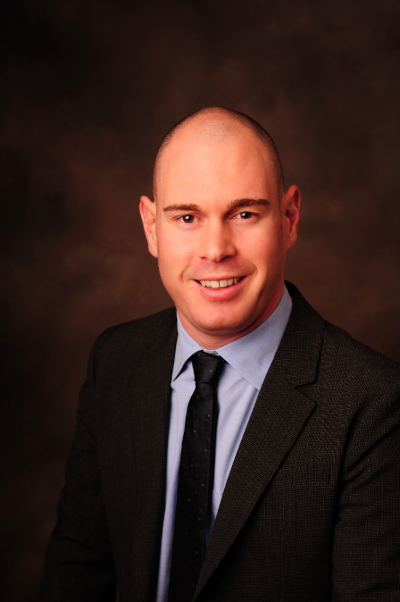 Dr. Ricardo Vidal graduated from the University of Louisville School of Dentistry Periodontics Program in 2008, where he earned his Master's of Science in Oral Biology during his residency.

Dr. Vidal specializes in esthetic periodontal and implant surgery. Following graduation, Dr. Vidal practiced periodontics as a full-time faculty member at the University of Louisville . He is Board Certified by the American Board of Periodontology and serves as a board examiner for this organization. In 2015, Dr. Vidal moved to Minnesota, practiced at the Mayo Clinic, and became the Chair & Director of the Division of Periodontics. Additionally, he is a fellow of the ITI (International Team for Implantology).

His research articles have been published in various peer reviewed dental journals such as the Journal of Periodontology. Dr. Vidal was awarded the Educator Award by the American Academy of Periodontology in 2012 and 2017 for his national and international lectures.

In his free time, Dr. Vidal and his wife, Erin, enjoy playing tennis, traveling, and spending time with family and their rescue dog, Lilly.