Why Oil Pulling is Becoming Such a Popular Way of Improving Gum Health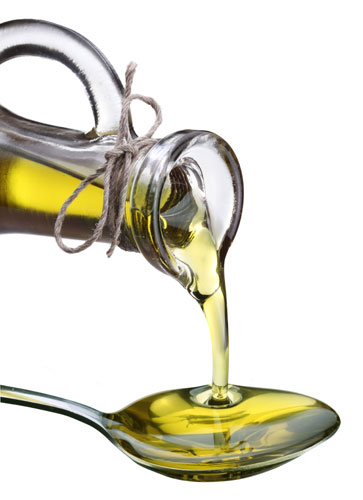 Oil pulling has become an increasingly popular way for people to try and improve on their oral health. The spike in popularity stems from people looking for more holistic solutions to common problems in their lives.

Oil pulling is an all-natural way to help cleanse your mouth of bacteria and toxins. Unlike many popular fads, oil pulling is actually something that not only works, but is beneficial. If you are looking for a more natural way to take care of your teeth and mouth, then oil pulling might be the answer you're looking for, depending on your oral health needs.


How Oil Pulling Works

Oil pulling is done by using an all-natural oil (sunflower, sesame and coconut for example) to rinse your mouth with. This is swished around to remove the bacteria and other toxins that are taking refuge within your mouth. Typically, the oil is swished around in your mouth, passing between the teeth, for about 10 to 20 minutes. Once finished, it is recommended that you rinse, brush and then floss your teeth.


Little Known Uses Of Oil Pulling

When done regularly, oil pulling can sometimes help whiten teeth, however, the results will not be the same as coming into our office for a whitening treatment.

Oil pulling can also be used to replace your mouthwash routine as well. While mouthwash kills roughly between 90 and 99% of bacteria and germs in your mouth, people fail to realize that it also kills the good bacteria in your mouth. Oil pulling leaves more of the good bacteria behind within your mouth, making it gentler on your mouth, than mouthwash.

Since oil pulling is so gentle, it is something that is safe for women who are nursing or pregnant to use. However, oil pulling is not recommended for children. If the child inadvertently swallows some of the oil it can lead to lipoid pneumonia, so until your child is old enough to handle the responsibility or oil pulling, it's best to steer clear of oil pulling.

If you would like to learn more about the benefits of oil pulling or would like help finding the right types of oils to use for your particular oral health situation, please give us a call or schedule an appointment today!